Working Marketing Strategies are partially what many people thrive to have while nurturing their start-ups and young growing brands.
You might have the best product or service in the world, but if you can't attract enough customers to it, your business won't succeed. 
Whether you are starting out on your own or have been around for a while, there are lots of marketing strategies that you can use to help your startup grow and flourish.
Here are seven that we've found useful. See if they will work well with your business as well!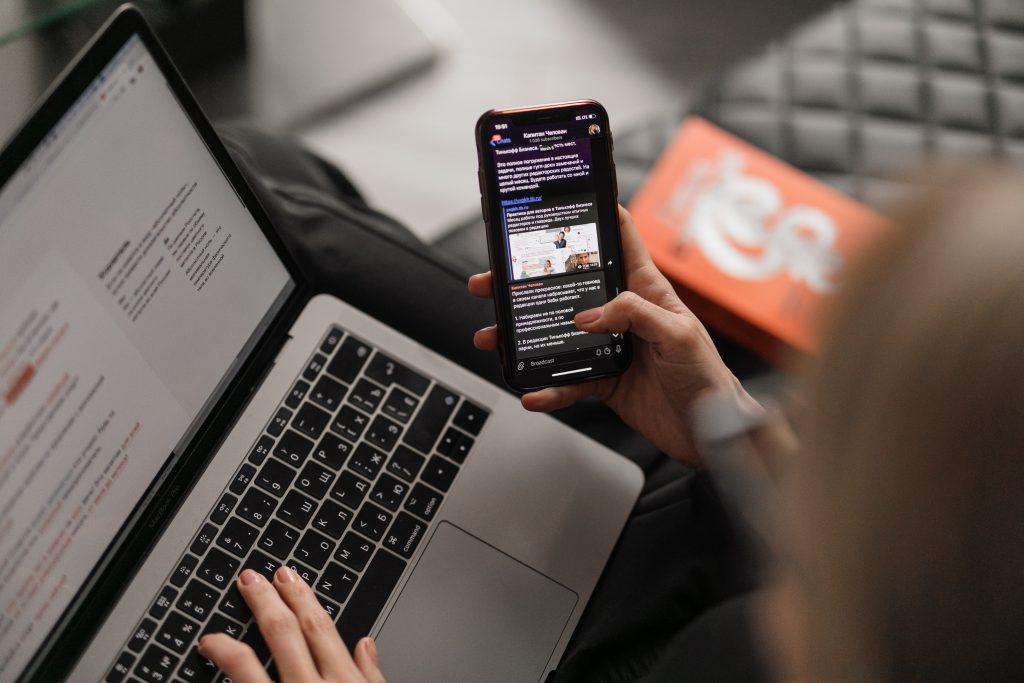 Start a newsletter
With a newsletter, you can reach out to your customers and build trust.
As your company grows, customers will feel more loyal when they know you are keeping them up-to-date with what's going on at your company.
They'll be more likely to buy from you in future if they are aware of what is happening behind-the-scenes, which could lead to some great word of mouth marketing opportunities!
If you are just starting out and have very few customers (you have no real options at that point!), then it might not make sense for you to start a newsletter yet, but as soon as your business has more than one customer, start thinking about how you could use a newsletter to help grow your business.
You could send an email every time you launch a new product or service, or whenever there is something exciting happening within your company.
Just make sure that whatever information you include in your newsletter is valuable and interesting to read – people don't want spam!
One way to get people interested in subscribing to your newsletter is by offering something free once they sign up – maybe a special discount code for their first purchase?
Build an email list as part of the Working Marketing Strategies
You know that saying It's not what you know, it's who you know?
Well, in today's digital world, that statement could be updated to read It's not what you know, it's whom you email.
Building an email list is a fantastic way to connect with like-minded entrepreneurs (or individuals who are just interested in your niche) and start building relationships.
Even if they're only casual acquaintances at first, these connections can help lead to more opportunities down the road.
Get social: Social media may seem overwhelming, but there are some simple steps you can take to get started on social media marketing.
First, identify which networks make sense for your business—for example, LinkedIn might be a good place to connect with other professionals or network marketers;
Facebook might be better for connecting with customers or friends; Twitter might make sense for interacting directly with customers or posting about new products.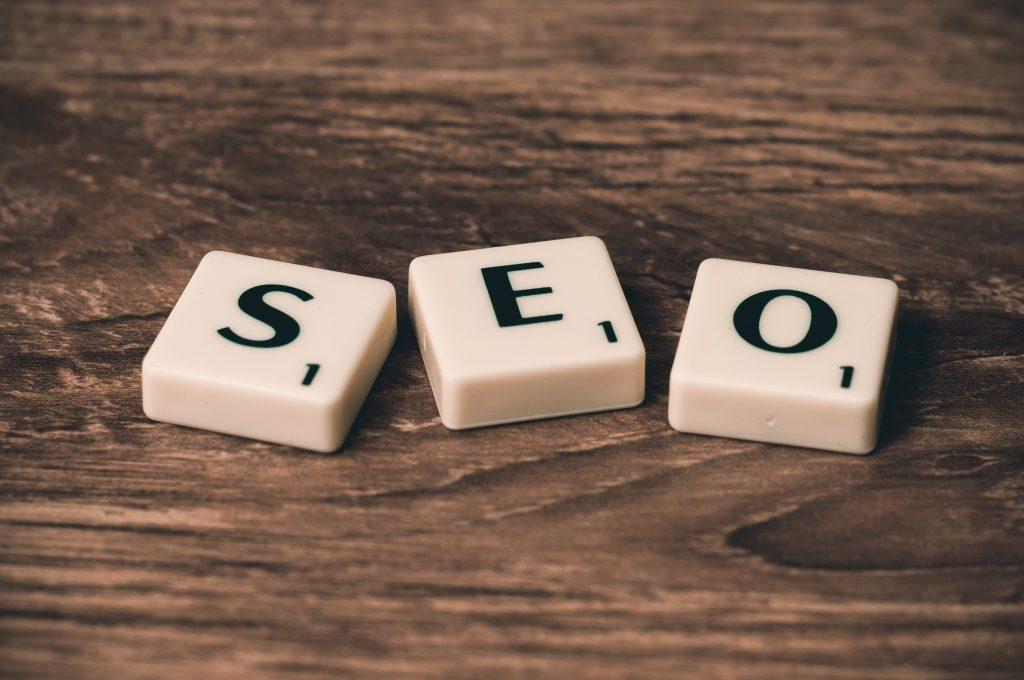 Blog with SEO focus as part Working Marketing Strategies
SEO stands for search engine optimization.
SEO is a type of marketing that helps customers find your products and services on search engines like Google and Bing.
This can be a very effective way to market, but it requires some time, patience, and strategy on your part.
To do SEO right, you need to know what terms potential customers will be using in their searches and then create content geared toward those topics.
You'll also want to make sure your website has good backlinks (inbound links from other websites) so that people can easily find you when they search for keywords related to your business.
The more quality backlinks you have, the higher up in search results you'll appear—and more traffic will come through as a result.
Some other important things to keep in mind:
Don't overdo it with keyword stuffing or spammy links;
Use keywords naturally throughout your site; Include lots of images and videos;
Make sure each page has unique content (don't just copy-paste information);
Focus on building relationships with influencers who might link back to you; Be patient!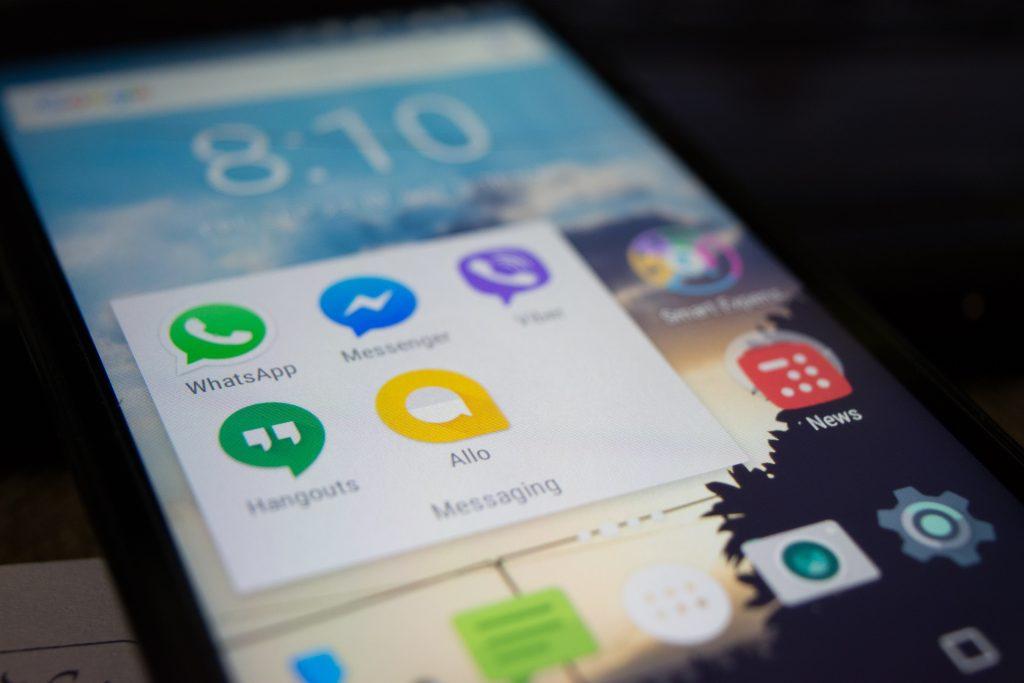 Build an audience on social media
Marketers like Seth Godin have been saying it for years: People don't buy what you do, they buy why you do it. 
An audience is a ready-made group of people who already know and trust your brand.
And social media marketing is a great way to build that audience.
How? By making sure every piece of content you produce has an eye toward building relationships with potential customers.
For example, if your business sells baby clothes online, every picture should be adorable—but also include captions or other text that will let viewers know how much you love babies (and thus make them more likely to purchase from you).
If someone shares one of your posts on Facebook or Twitter, thank them publicly by name and ask them how their baby is doing.
The more personal connection you can create with potential customers through social media marketing, the more likely they are to become actual customers!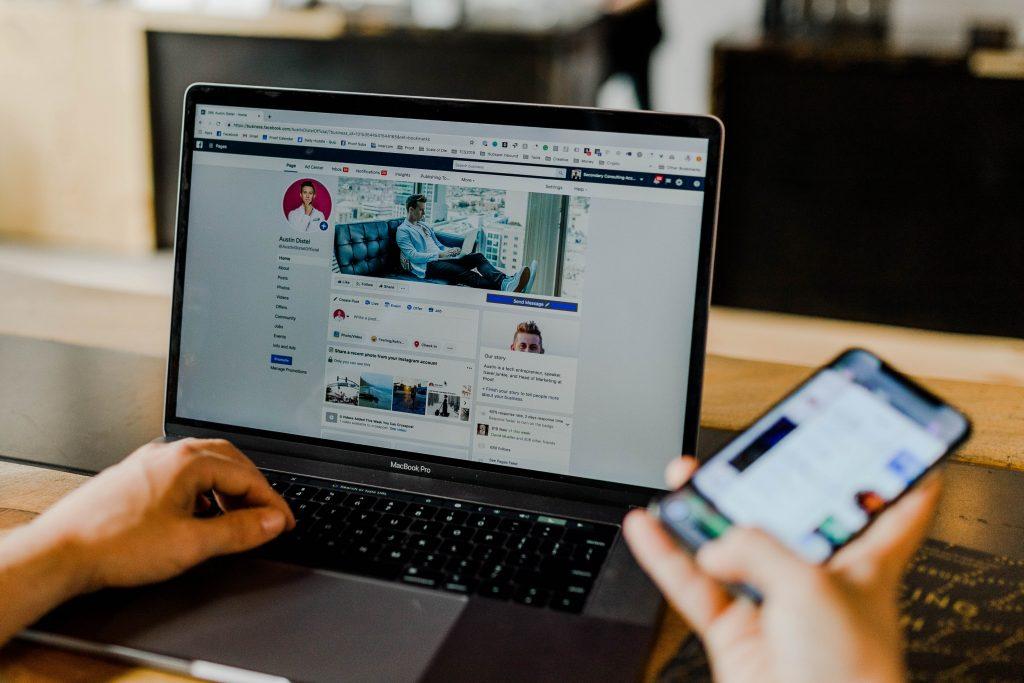 Share content on community websites
Online communities can help get your startup's name out there and start conversations about your product or service.
To join a community and start sharing content, create an account on sites like Reddit and LinkedIn.
Sharing other people's content is a good way to build credibility in a new community while getting your own information out there, too.
You'll also learn quite a bit from interacting with other users on these platforms; pay attention to what type of information generates positive responses from members of your target audience.
And don't forget to share content that you've written! While it may be tempting to simply share links, make sure you're adding value by providing commentary and analysis.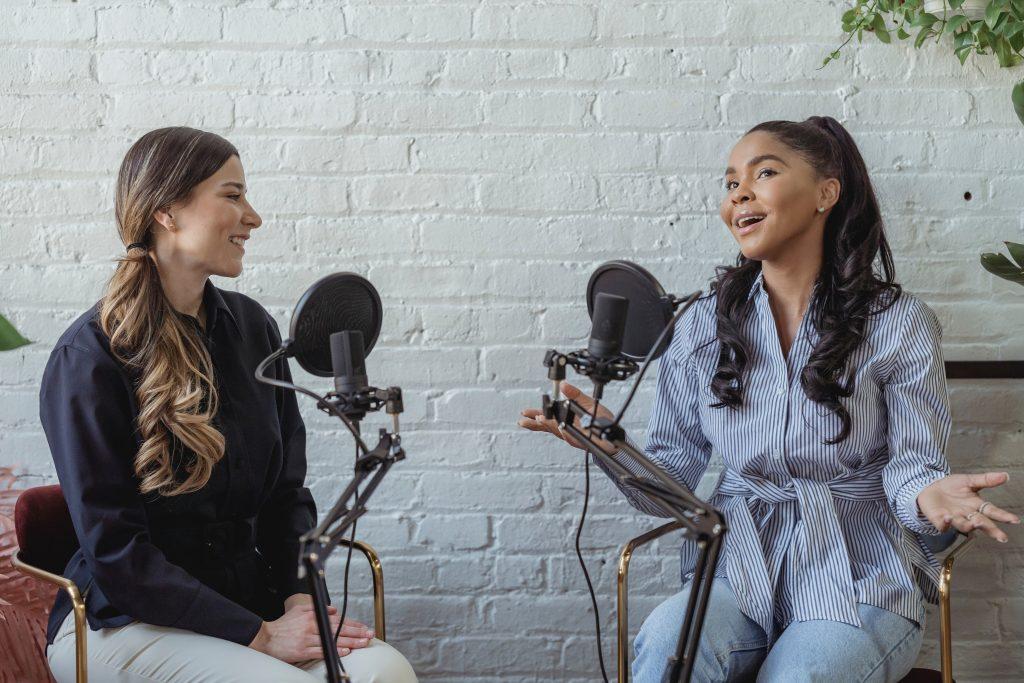 Interview on podcasts as Working Marketing Strategies
Offer to be interviewed on a relevant podcast, with a link back to your site.
This type of content marketing puts you in front of new audiences who may not have been aware of your startup before and can help generate leads if they find what you're saying interesting enough.
Tip: Don't be afraid to ask influencers if they'd be willing to interview you on their podcast; it could pay off big in terms of audience growth, exposure, and maybe even sales.
And most podcasts accept guest submissions directly from show hosts for consideration as guests; check out Podcast Connector for an aggregated list of podcasts by category, or search podcasting networks (i.e., Serial host network) at Google. com/Trends to see which shows are trending right now.
For example, if you're launching a food-related product and want to reach culinary enthusiasts, look up culinary podcasts at Google Trends and start reaching out to them!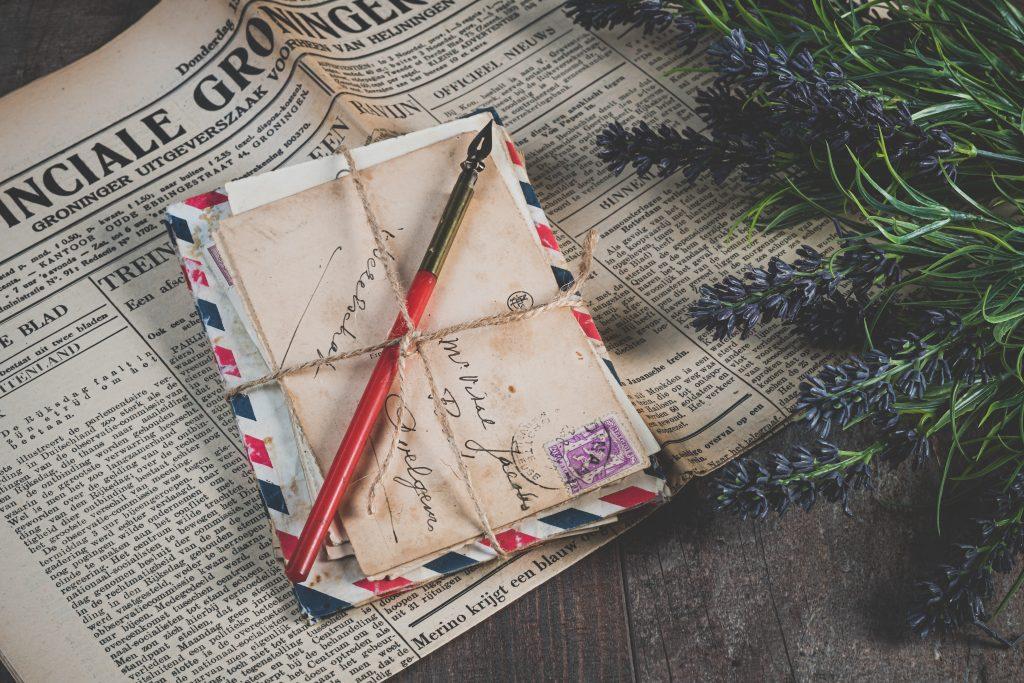 Write guest posts
Guest posts work two ways.
First, if you write a relevant and interesting guest post for a popular site, it will drive traffic back to your website by linking back to it.
Second, writing guest posts can also be used as content promotion.
For example, in exchange for writing a post on another website (for free), you could ask them to link back to your site or share one of your articles with their audience.
The key is finding sites that have relevant audiences that will benefit from reading your information—and don't just promote everything on every site! That's spammy and ineffective marketing.
Look for opportunities where writing an in-depth piece on a relevant topic makes sense for both you and your partner website.
Inbound Marketing Strategy #6: Run contests: Contests are fun, they build buzz around your brand, and they can help you generate more leads.
They're especially effective when paired with social media marketing strategies because you get people to spread your message across their networks (see #5 below).
As an added bonus, contests are great for increasing social engagement—it shows that you care about what people think and want them involved in some way.
So why not try it? If I've missed any working marketing strategies then please feel free to comment below so I can add it into my list of best marketing strategies 2017.
If I've got anything wrong then please let me know too 🙂
Point summary
Find four working marketing strategies for startups, and three that aren't worth your time. Pre-launch: Launch is always better than never, but before you jump in with both feet, it's a good idea to test some marketing strategies.
This can be as simple as setting up a landing page and sending out some emails to friends or family announcing what you're doing (while also asking them for feedback).
You can also run some tests on social media or through Google AdWords (or Facebook ads) just to see how much interest there is in what you're offering.
This can be really helpful because it will help you figure out if your marketing plan needs any tweaks before you put all of your eggs in one basket by launching publicly.
And remember—you don't have to spend a lot of money on these tests!
Conclusion
No marketing strategy is one-size-fits-all.
The best way to make your business visible online is by using these seven strategies in conjunction with one another.
Doing so will help you effectively market your company on a budget, which can be crucial when you're just starting out.
If you're looking for even more tips on how to market your startup, download our free eGuide featuring 10 proven ways small businesses are creating content that goes viral .
Feel free to share it with anyone who could benefit from learning how they can grow their business online.
People also read: Digital Marketing Quick Tips